That's its power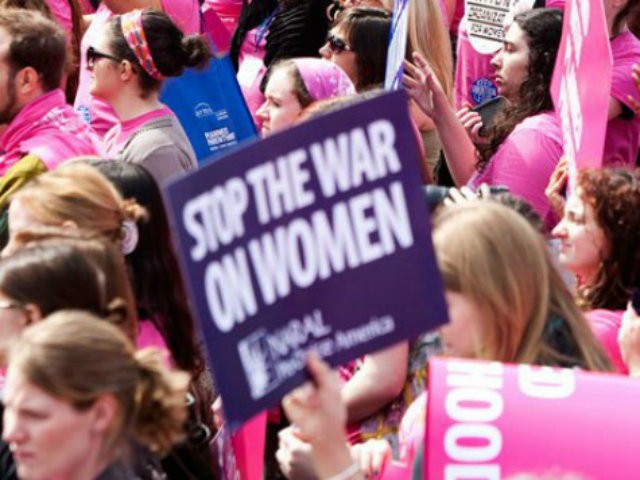 If you're thinking of making an off-colour joke in modern Britain you'd be better off joining ISIS writes Douglas Murray in the Spectator. The point he makes is a good one. Whenever some idiot gets it into their head that it's the right and proper thing to do to go and join an Islamist death cult in Somalia, Syria or Iraq – fully aware of the brutality that this will entail and of the innocents they may well be required hideously and ruthlessly to murder – we are expected to indulge them as hapless, brainwashed victims: nice, warm, caring, wouldn't-hurt-a-fly types who were just led astray.
So says the wonderful James Delingpole at Breitbart. Source: Welcome to Modern Britain Where Sexism is a Greater Crime Than Violent Jihadism – Breitbart
Losing your job for making a bad joke or an off-colour joke, or even an offensive joke, is an act of oppression.
The holding of any opinion is explicitly protected by the law in England and in New Zealand. We can voice our opinion in public without fear of arrest or prosecution. Why? Because words cannot hurt us, though they may offend, sicken or disgust us if we let them. Nothing can disgust us unless we are disgusted.
Remember that we all have a right to free speech. If someone promotes a course of action or belief you find offensive, raise your voice against it. Don't call the police or appeal to the Parliament to pass another law. Do it yourself: call for support, refute what they say with unassailable logic, destroy them with wicked humour.
Our opinion may be offensive, hideous or barbaric, but the law explicitly permits us to hold it. You may not like this, and that's precisely why it's been protected, because one day you will say something that others think abominable, but you will be safe.
We call it free speech. We are fortunate to have it. If you agree, thank a soldier.
Hits: 102