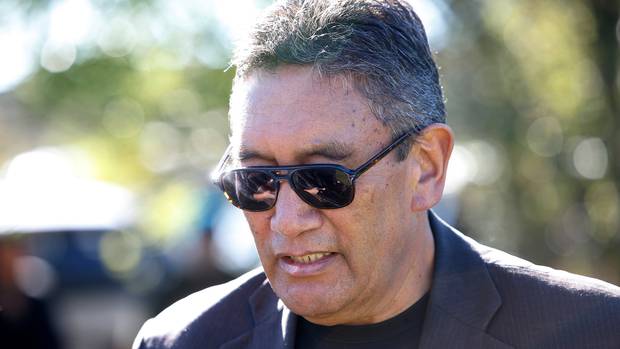 If Hone Harawira can do it, we can all do it.
When will the police ask Harawira what authority he has to set up "checkpoints" on our public roads?
He claims he is somehow authorised to demand our reasons for travel and if those reasons don't meet his approval, he'll close the road.
He says they are not "blockades", but of course they will be for those who are turned back. It doesn't make me feel any happier.
The police should be told of this gross breach of Jacinda's draconian plans for the country. I demand she put a stop to it.
It's an ignorant, medieval response to Covid-19 based on little more than superstition that, more importantly, makes a complete travesty of our democracy.
Hits: 2