Mini ice age on the way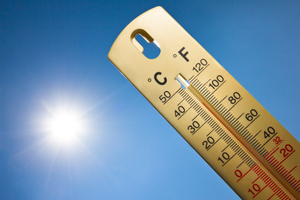 Earth is 15 years from a "mini ice age" that will cause bitterly cold winters during which rivers freeze over, scientists have predicted.
Source: Sun cycle's cold facts say mini ice age on way – Environment – NZ Herald News
They said fluid movements within the sun, thought to create 11-year cycles in the weather, will converge in such a way that temperatures will fall dramatically in the 2030s, resulting in solar activity falling by 60 per cent as two waves of fluid "effectively cancel each other out", according to Professor Valentina Zharkova.
Shovelling snow from the driveway would certainly distract our thoughts from global warming.
Hits: 235