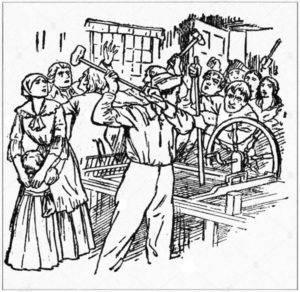 The Green Party celebrated Prime Minister Jacinda Ardern's banning of "the environmentally dangerous and planet-threatening search for new oil and gas in our pristine waters" as an historical victory, rather than the Luddite, anti-progress, backward ideology it plainly advertised.
It's unthinkable they might already be reconsidering that ideology, but we will prod them in that very direction with questions that their seat on the coalition obliges them to answer. For the Hon James Shaw:
What is the evidence that human activity is dangerously warming the climate?
How will you keep the lights on?
If hydro schemes are good enough to carry us through this "zero carbon" madness, and will not be replaced by wind or solar, what are your plans to ensure supply as the population grows, EVs multiply, and in dry years? Install further hydro schemes? Fire up Huntly? Build gas-powered generators? Get rid of the aluminium plant and dedicate Manapouri to domestic use? Install nuclear plants?
How much will the Zero Carbon project cost the country?
Are you happy that the Prime Minister's "nuclear moment" will forever result in the expensive importation of oil and gas? How much is that likely to cost?
Don't rush your answers; any time before the election would be good.
---
UPDATES: Supplementary questions from readers
US emissions are plummeting with natural gas replacing coal, and we are self-sufficient in gas, so is it not ill-advised to ban further exploration? – Andy Scrase
Hits: 250