But first, Business opportunities in climate change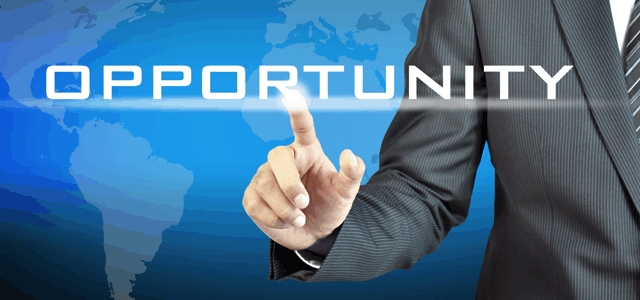 Climate change real or imagined is driving massive business change. A risk-management expert told him that the impact of climate change is real whether you believe the science or not. Most people, including those at senior levels of business and government, do believe the science, which means the world is going to be shifting to a lower carbon economy.

The upshot of the latest risk report is climate change sceptics are becoming increasingly irrelevant. You can choose not to believe the science, but you can't choose how your customers and investors perceive the world: we are moving to a lower-carbon economy. The world still runs on oil, so it is a slow process, but the trend is clear.
Capitalism got us into this mess and with no sign of Utopian revolution on the horizon it looks like capitalism is going to have to get us out. Business recognising that there is money to be made in a shift to a cleaner world is part of that process.
Now: Kiwi Royal Society don't have "The Science"
Most people, who according to Dann believe the science, will probably find it difficult to believe me when I say that the Royal Society of New Zealand has no idea of the science. Dann says climate change sceptics are becoming increasingly irrelevant, but why won't the Kiwi Royal Society give them a single reason to believe in dangerous man-made global warming?
When Dann describes the move to a "lower-carbon" economy as a shift to a "cleaner" world, he's telling us that carbon dioxide is filthy. But every chemist and high-school science student knows perfectly well that carbon dioxide is a minor colourless, odourless, non-toxic gas essential to life on earth. It's as clean as a mountain spring.
So here's a challenge
Do you know what question to ask the Royal Society? It's precisely this:
"By what mechanism do our emissions
cause dangerous global warming?"
Call my bluff. Go on. Ask them for yourself. Email the Chief Executive, Dr Andrew Cleland: andrew.cleland [at] royalsociety.org.nz
I hope thousands do this and let me know what the RSNZ say. For years they've been encouraging the sort of rubbish reported by Liam Dann, yet when asked point-blank (over several months) how we cause that dangerous warming they had nothing for us. It's hard to know why, unless they have no evidence. In which case they are beneath despicable.
Hits: 360